The contest "Miss Panamerican International" was founded by Marijes S. Tostado in 1985. This event was created with the purpose of increasing knowledge and appreciation of Latin American culture in the United States of America. At the beginning, the participants were young people from different Latino communities, who lived only in North America. But, the beauty pageant was such a national success that since 2006 all the countries of the Pan-American continent were able to participate.
Throughout the years there have been several activities where each participating country has had the opportunity to speak, through its delegate, about its history and culture; turning us into an important tourism platform.
We have brought together more than 25 fraternal countries for more than 30 years to celebrate beauty and elegance, to taste different gastronomies, to admire crafts, native dancings and all the cultural richness of the panamerican continent with the main objective of promoting tourism.
Miss Panamerican International is a prestigious event, where year after year, the real competition is led by extraordinary women that encourage intellectual, cultural and professional improvement.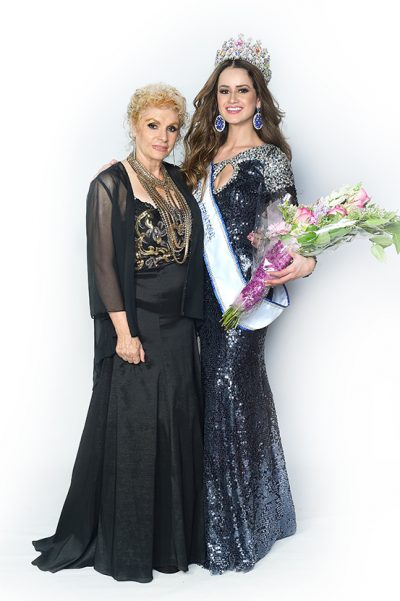 MARIJES S. TOSTADO
PRESIDENT AND FOUNDER