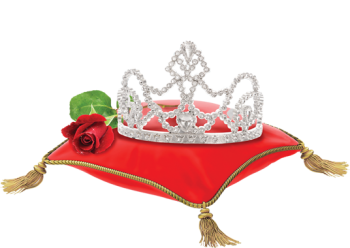 Miss PanAmerica International Beauty Pageant
Miss Panamerican International promotes the Culture, Beauty and Elegance that represent the regions of South and Central America to Mexico, US and Canada.  With 28 years completed in 2014…it becomes one of the longest running pageants of the Americas.  Every year, young ladies compete for the coveted title that is Miss Panamerican International.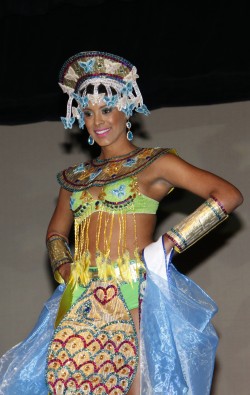 Culture
In this category these beautiful ladies show off the beliefs, customs and arts, of a particular society, group, place, or time.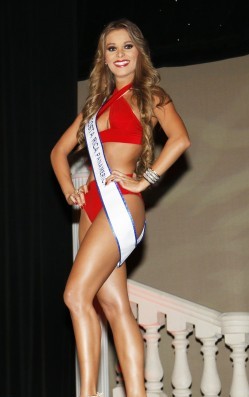 Beauty
This category celebrates the greatness that is a woman and their sculptured physics achieved only by dedication and hard work.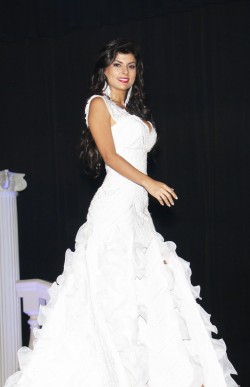 Elegance
Showcasing the dignified gracefulness that is Miss PanAmerican International.
Cristina Aguilar
Cynthia Lopez
Maria Amalia Matamoros
Sol Salguero
Maria Marta Raviolo
Janitzel Ferrera Perez
Leslie Mayte Navarro
Leticia Estrada
Kemana Stephanie Cubas
Katherine Amanda Chavarria
Yasmine Benammour
Virginia Vetorazzi
Jade Caron
Alexandra Lorena Wiscovitch
Sandy Osamar Sabillon
Nataly Michel Carrera
God bless la Sra. Mary Tostado & Dulce!!!x la oportunidad que le dieron a mi línea de ropa fue un honor vestir a las chicas, con nuestra línea deportiva AMO fashion
― VERO CRUZ