Miss PanAmerica International Beauty Pageant 2015 – 30th Anniversary
We would like to thank everyone who came out to this years event and helped us make it the success it was.  To all our sponsors whom without their support this event couldn't be possible.  We are definitely looking forward to seeing you all next year.  To our staff that helped out during the event, working long hours and being the unseen heroes that you all are.
Thank you!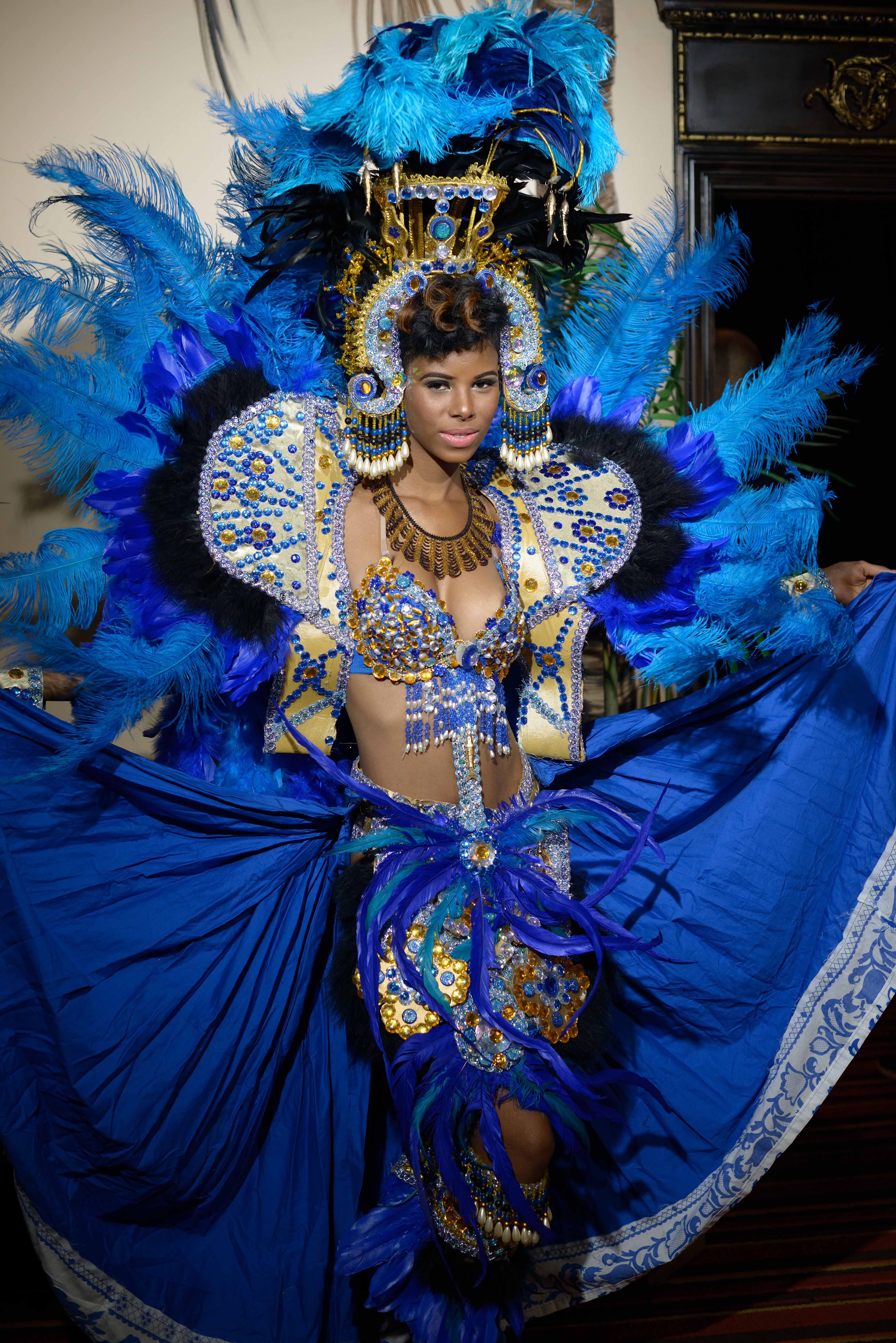 Culture
In this category these beautiful ladies show off the beliefs, customs and arts, of a particular society, group, place, or time.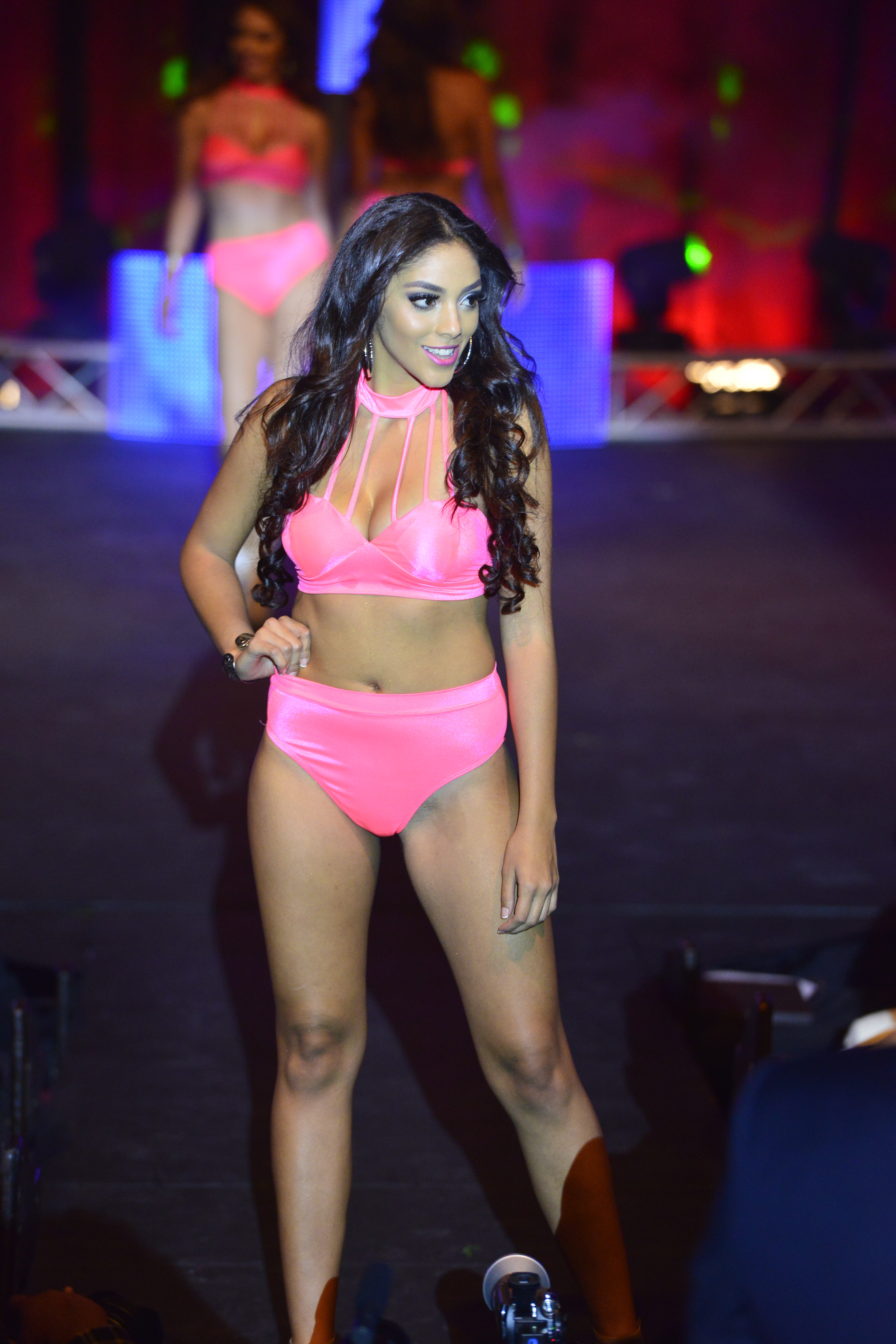 Beauty
This category celebrates the greatness that is a woman and their sculptured physics achieved only by dedication and hard work.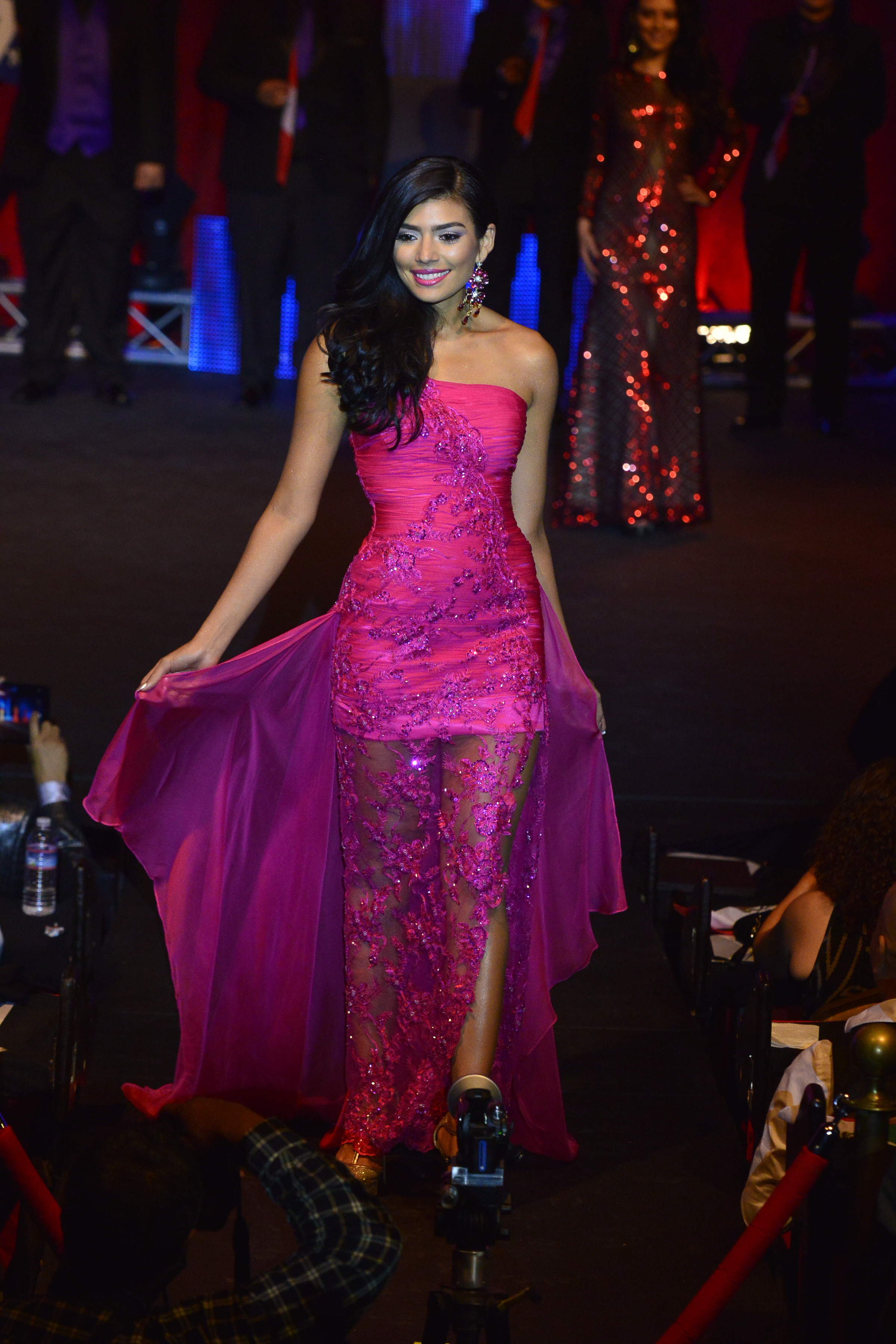 Elegance
Showcasing the dignified gracefulness that is Miss PanAmerican International.
MELISSA AILEEN AYALA
RAQUEL GUEVARA AVILA
ROCIO LOMBARDI
MARIA MERCEDES MONJE
ALIBETH ANTONIETA SUAREZ
GABRIELA NADER
JOCELINE GOMEZ
LYANETH ELISA HAYOTH
FRANCHESCA DEL ROSARIO
SABRINA TURPIN
GUADALUPE MARIA ROLON RUIZ
ALEXIA OCEANE SOUDIN
LIANA MARCELA PACHON MONTOYA
CLAUDIA WICH
JAQUELINE PEREZ
MONICA VALDEZ
FRANSHESCA FABIOLA FERREIRA
God bless la Sra. Mary Tostado & Dulce!!!x la oportunidad que le dieron a mi línea de ropa fue un honor vestir a las chicas, con nuestra línea deportiva AMO fashion
― VERO CRUZ